Mindscapes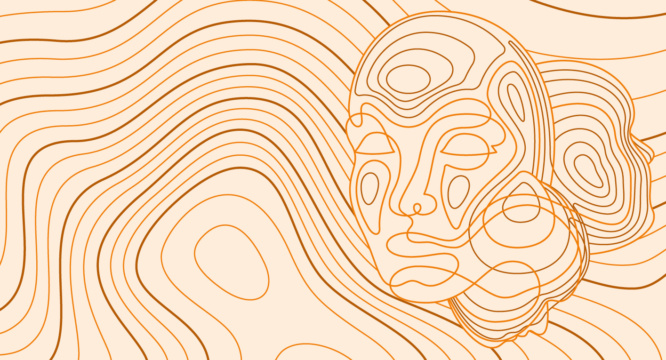 Mindscapes Berlin (since 2021)
Mindscapes is an international cultural programme that aims to support a transformation in how we understand, address and talk about mental health. 
It is supported by Wellcome Trust, a global charitable foundation that supports science to solve the urgent health challenges facing everyone.
The project facilitates artist residencies in four cities: Berlin, Tokyo, New York and Bangalore. Kader Attia is Berlin's artist-in-residence, co-curating and producing new works for the major exhibition On Caring, Repairing, and Healing at Berlin's Gropius Bau (September 2022 till January 2023).
Margareta von Oswald is Mindscapes' curatorial research fellow in Berlin. In collaboration with different academic and cultural organisations, as well as with community partners, she has set up a range of projects, exploring attitudes towards and definitions of mental health in the city. 
Partners